While Tom Brady may currently be referred to as the greatest to ever do it, that may not be the case tomorrow, which is why his seventh Super Bowl win is as important as ever for his legacy. Brady took down potentially his biggest competitor last night in Patrick Mahomes, and the distance Brady put between himself and Mahomes may already be insurmountable for the young quarterback.
In his first three seasons at the helm in Kansas City, Mahomes has led the Chiefs to the AFC Championship Game each time. It's clear that Mahomes is here to stay, and it's also clear that he poses the best threat to challenge Brady's accomplishments. He's a generational talent who can make throws that have never before been seen in the NFL. But Mahomes has already had two shots to take down Brady in the playoffs, and he's failed on both occasions.
The Chiefs were a self-proclaimed dynasty after one Super Bowl victory, but have withered at the sight of Brady come the postseason. Despite putting up a fantastic fight in the AFC Championship matchup two years ago, the Chiefs were an absolute mess last night, and showed just how hard it is to do what Tom Brady has done over the course of his career. While nobody doubts Mahomes greatness, you have to be able to beat the best if you want to be the best, and he probably just missed his best chance to take down Brady.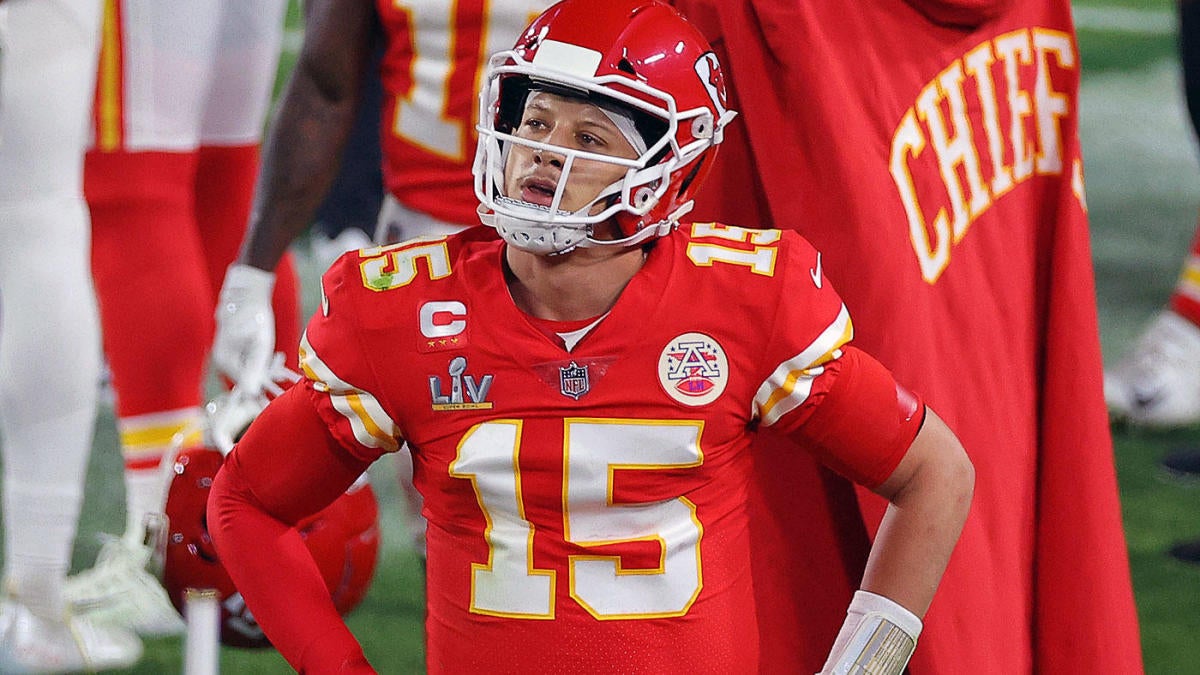 With Brady supposedly reaching the end of his career, Mahomes may not get another shot like he did with this game. If Mahomes pulled out a victory, he's on a fast track to catch Brady. Mahomes would already have two rings in his first three seasons, and would look to attempt to replicate Brady's three in four years from the beginning of his career. Based on what we've seen over his first three seasons, it's not a stretch to say Mahomes has a good chance of atleast making four more Super Bowls over the rest of his career, let alone winning them. Mahomes two victories would look very daunting compared to Brady's six, especially considering Mahomes is only 25 years old.
That's why this victory was so important for Brady. Instead of having to win only four Super Bowls to catch Brady, Mahomes now has to win six. Brady could have retired, intent with being the greatest of his generation at the very least after his Super Bowl victory over the Atlanta Falcons. But now he's hanging around longer than any athlete in his position has, and he's tormenting the next generation of quarterbacks. Jared Goff's whole career with the Rams got thrown out of whack due to his Super Bowl loss to Brady, as he never looked the same after that game.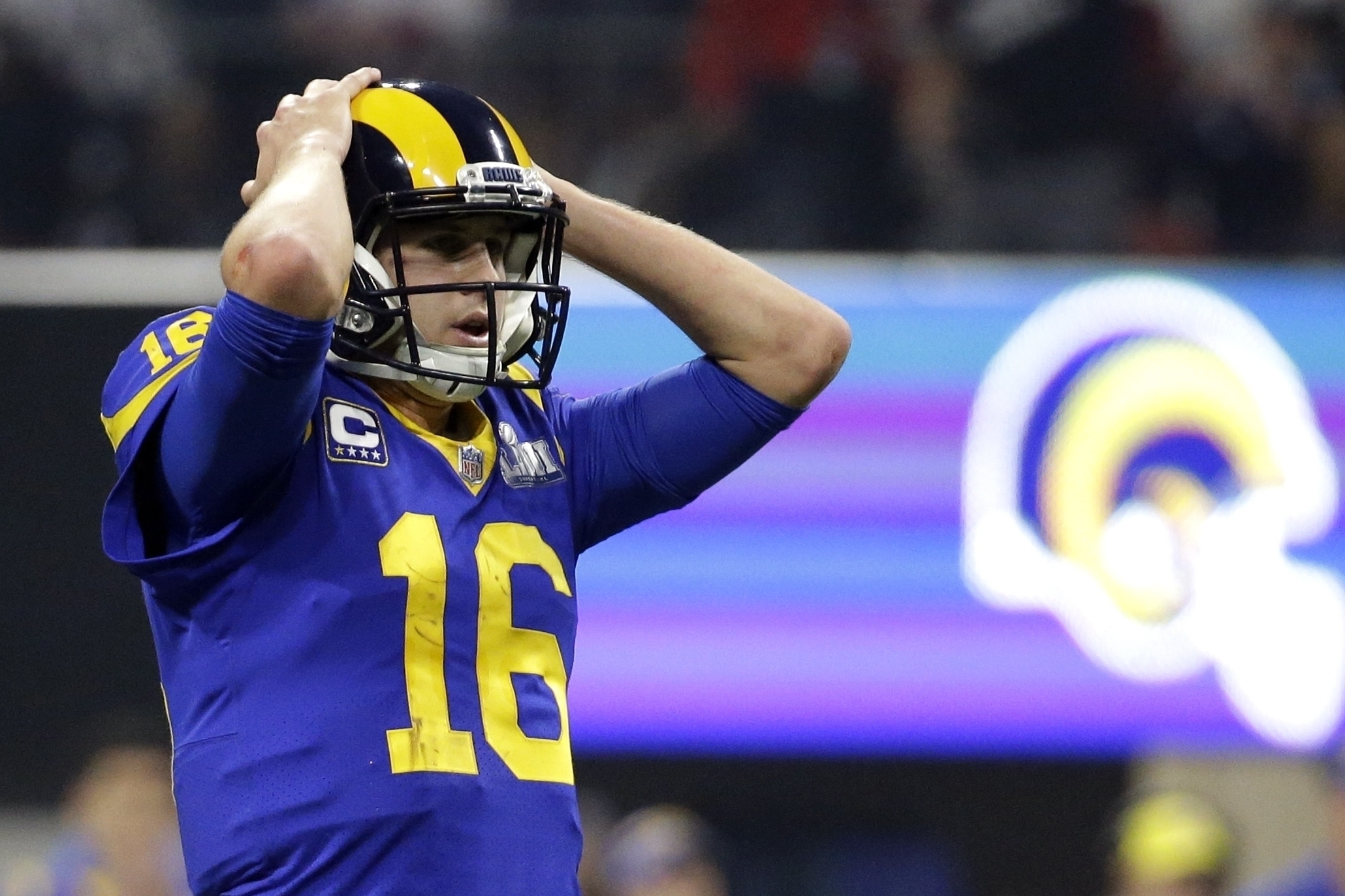 And now he's doing it to Mahomes. Had Mahomes not run into Brady in the playoffs, there's a good chance Mahomes could be at three Super Bowl victories by now. But that's what makes Brady different than any of his peers. Brady knows that his accomplishments could be caught up to one day, whether it be Mahomes or someone else. But Brady is hellbent on making it as difficult as possible for his future competitors. He's already beaten some quarterbacks before they've even set foot on the field, and Mahomes may unfortunately be just one of those players.
Maybe Brady falters and Mahomes goes on and somehow wins six more Super Bowls over the course of his career. Based on this season, it's also not a stretch to put it by Brady to go out and add to his total over however many more seasons he plays. His supporting cast in Tampa Bay is the best he's had in awhile, and they will have many of the same pieces back for next season. Either way, last night could have shown us the emergence of the next great quarterback. Instead, it reinforced that the greatest off them all wasn't done yet, and still may not be.
Click on the images below to shop for new gear!